Heaney's North (8 Week Online Course)
Join poet and playwright Nathaniel Joseph McAuley in the exploration of Seamus Heaney's groundbreaking and controversial collection, North. North is an intimate and raw examination of the Northern Irish mindset during the Troubles and a deeply personal search for meaning as the poet delves into his ancient Irish heritage to find an explanation for violence.  Exploring the themes of conflict, war, lineage and the Irish connection to the land, North includes many of Heaney's most iconic works, including his Singing School sequence, many of The Bog Poems and Whatever You Say, Say Nothing. 
https://www.amazon.co.uk/North-Seamus-Heaney/dp/057110813X/ref=sr_1_1?keywords=heaney+north&qid=1638446678&sr=8-1
Nathaniel Joseph McAuley is a poet and playwright from Belfast, living and working in London. He was the winner of the ACNI's ACES Award in 2014 and currently teaches at the London Screen Academy and the Irish Cultural Centre, Hammersmith. His work has been published in the Irish Pages and Poetry Proper.
Tue 01 February - Tue 22 March 2022
7:00pm - 9:00pm
Tickets: £100
Interested in Literature?
You may also like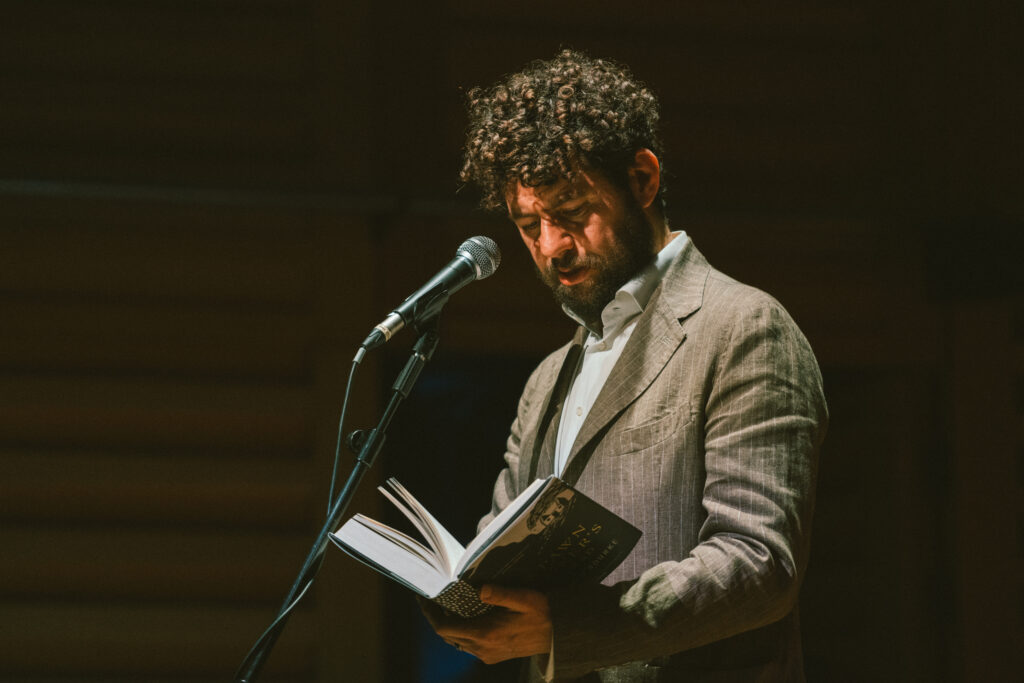 UK Book Launch: Declan O'Rourke – A Whisper From Oblivion
The ICC is delighted to present the UK Book Launch of Declan O'Rourke's new novel, "A Whisper From Oblivion", from one of Ireland's best-loved songwriters.
Fri 15 December 2023
More Info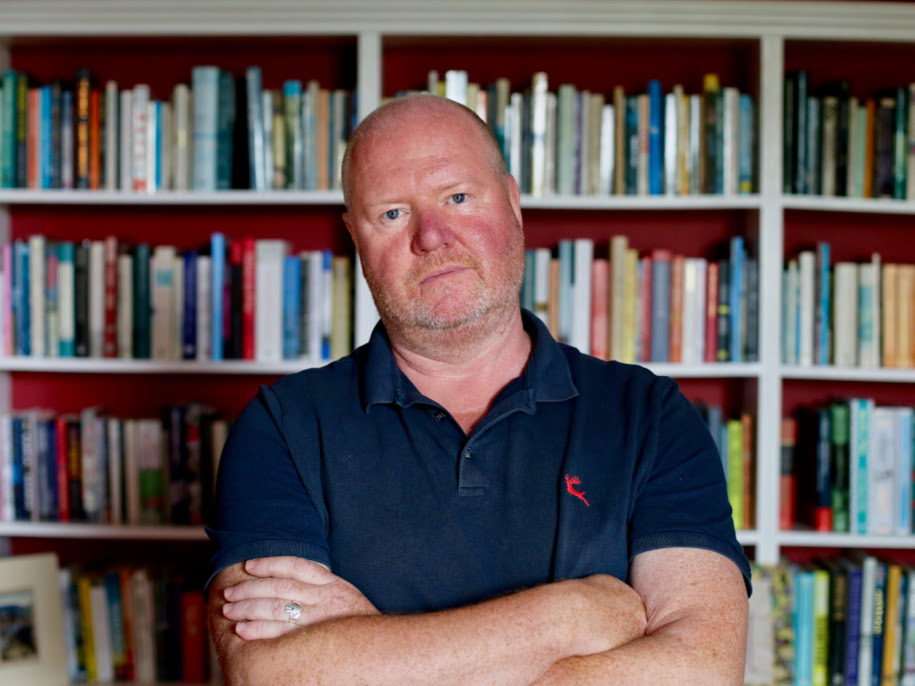 Martin Doyle: UK Book Launch "Dirty Linen – The Troubles in My Home Place"
The ICC is delighted to host the UK public book launch of Dirty Linen - The Troubles in My Home Place by Martin Doyle.
Fri 26 January 2024
More Info