Welcome to ICC Digital. On this page we'll share with you some of the best Irish cultural content available.We will also have more content on our YouTube channel and on our Facebook page so take a look at all of our platforms.
Check back every few days to see what's new.
If you enjoy what the ICC is providing and wish to
support our work, please consider making a donation.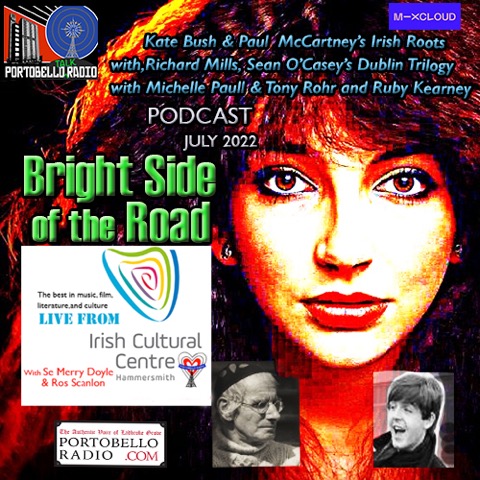 Here is a film clip from the ICC's most recent episode of its fabulous monthly Irish Arts Radio Show "Bright Side Of the Road". As this year is the Centenary of The Irish Civil War, we invited Dr. Michelle Paull, a Senior Lecturer in...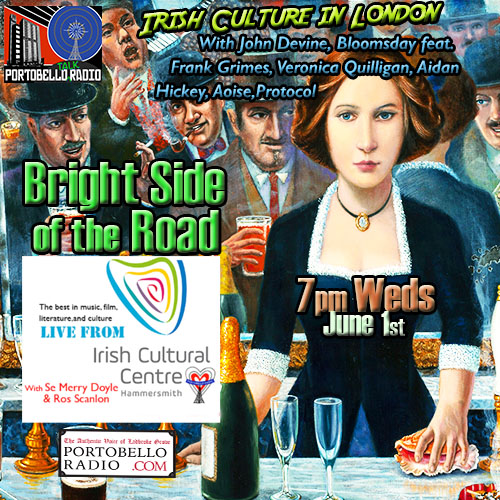 To get you all prepared for BLOOMSDAY 2022, we bring you this fab short film, featuring some of the guests who were on our recent radio show "Bright Side Of The Road" which is broadcast monthly on London's most exciting Independent...
Sign up to receive up to date information about events, news and offers via our Email alerts.