ILS: Nicole Flattery in Conversation with Conor James Patterson
New York in the late 1960s: Mae escapes a run-down an apartment, an alcoholic mother and her mother's occasional boyfriend to a new life as a typist for Andy Warhol, transcribing conversations with his friends and associates to provide the material for an unconventional novel. A mordantly funny investigation of celebrity, obsession, womanhood and sexuality, Nothing Special (Bloomsbury) is itself an unconventional debut novel, following on from Flattery's acclaimed short story collection Show Them a Good Time. Nicole will join with James Conor Patterson in conversation on her writing and Nothing Special.
Wed 12 April 2023
Starts 7.30pm
…the thrilling sense of Flattery's aesthetic and intellectual stringency is what comes to define her seemingly low-key enterprise here. You could almost imagine someone reading Nothing Special and not even noticing Warhol at its heart, which may be the point of a novel that pictures the lives of his unseen instruments…
Anthony Cummins, The Guardian
Interested in Literature?
You may also like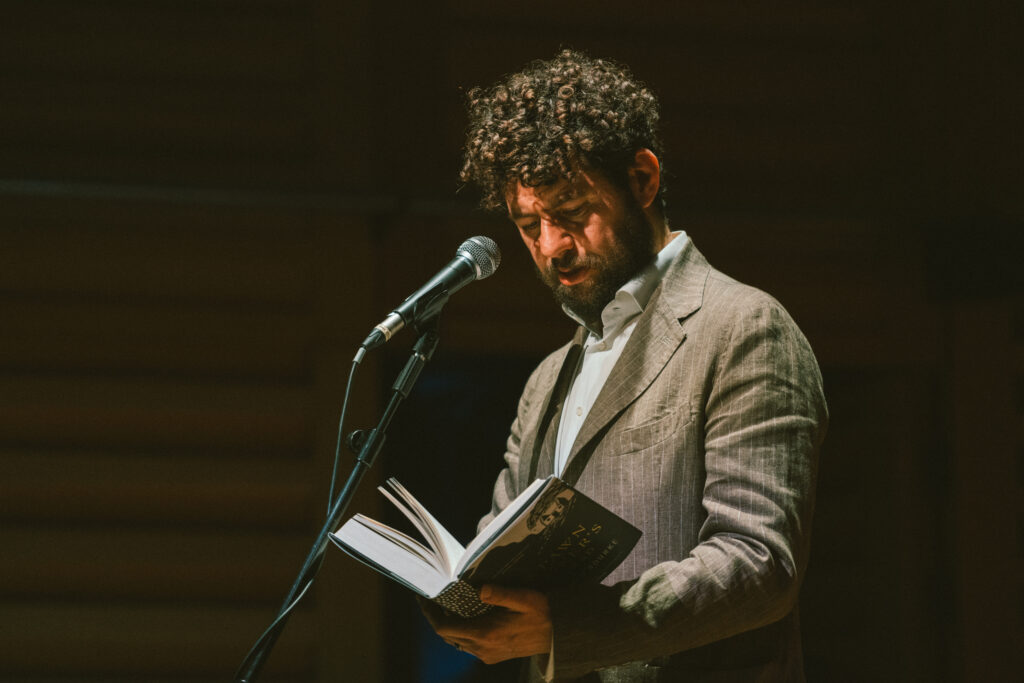 UK Book Launch: Declan O'Rourke – A Whisper From Oblivion
The ICC is delighted to present the UK Book Launch of Declan O'Rourke's new novel, "A Whisper From Oblivion", from one of Ireland's best-loved songwriters.
Fri 15 December 2023
More Info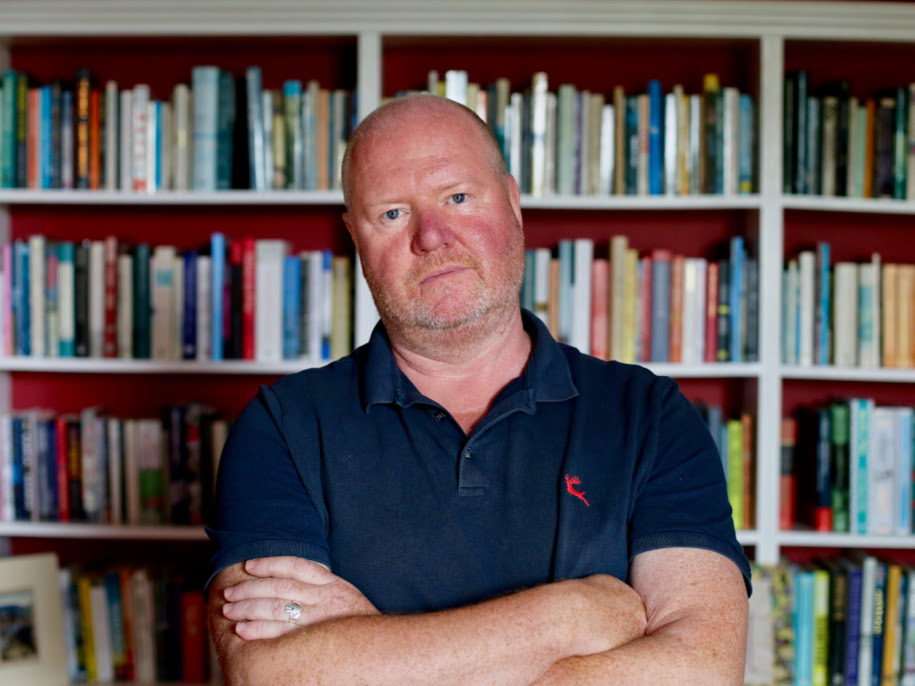 Martin Doyle: UK Book Launch "Dirty Linen – The Troubles in My Home Place"
The ICC is delighted to host the UK public book launch of Dirty Linen - The Troubles in My Home Place by Martin Doyle.
Fri 26 January 2024
More Info