Professor Conor Gearty – 'The Irish Were Not The Only Ones: The Origins of Britain's Counter-Terrorism Laws'
This will be a fascinating lecture by one of the country's leading Human Rights Lawyers.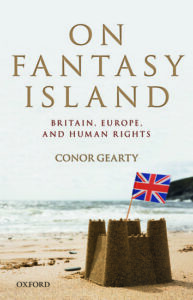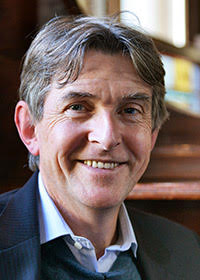 Wed 03 May 2023
Doors: 7.00pm; Starts: 7.30pm
Tickets: £7 each OR £20 for the Series of Lectures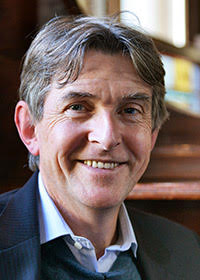 About Professor Conor Gearty: Conor Gearty was born in Ireland and graduated in Law from University College Dublin before going to Cambridge in 1980. He became a fellow of Emmanuel College Cambridge in 1983: In 1990 he went to school of law at King's College London where he was a senior lecturer, a reader and a Professor. He was Director of the Centre for the Study of Human Rights (2002-2009) and is currently Professor of Human Rights Law at the London School of Economics Law School. 
He has written ten books on terrorism, civil liberties and human rights. His books include Can Human Rights Survive? (2006) and Liberty and Security (2013) as well as Freedom under Thatcher (1990) and The Struggle for Civil Liberties (2000) (both with Keith Ewing), and Civil Liberties (2007). He is a Fellow of the British Academy and a Bencher of Middle Temple; He has been a visiting professor at Boston University, the University of Richmond, the University of New South Wales and the University of Sydney. He is a Fellow of the British Academy, a Member of the Royal Irish Academy: he has honorary degrees and doctorates from Sacred Heart University (USA), University College Dublin, Roehampton, and Brunel Universities (London).
To find out more about Conor Gearty and to order his books go to www.conorgearty.co.uk