The Quiet Girl (An Cailín Ciúin)
Screened as part of ICC's Monthly Film Club
Starring Catherine Clinch, Carrie Crowley, Andrew Bennet
Bairead's Oscar-nominated Irish-language movie is adapted from 
Clare Keegan's poignant novella of displacement and coming-of-age.
Tue 07 November 2023
Doors: 6.30pm; Film Starts: 7pm
Tickets: £8
Interested in Film?
You may also like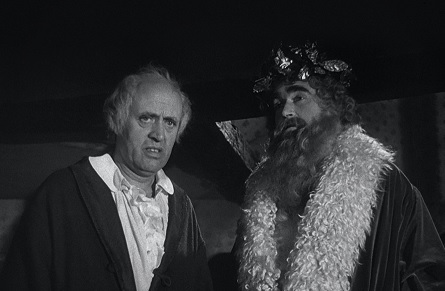 Scrooge – A Christmas Carol
Belfast-born Brian Desmond Hurst offers the standout screen version of Dickens' story and Alistair Sim the most esteemed depiction of the our favourite seasonal villain.
Wed 13 December 2023
More Info